Explore life in San Antonio through the lens of one of the city's most celebrated photographers with this retrospective exhibition of Al Rendón's 50-year career. Well-known for his portraits of Selena, rock & roll concerts and charreada competitors, Rendón has photographed Tejano culture in South Texas for decades. This exhibition presents many of his iconic photographs, some of which are included in the Smithsonian collection, along with rarely-seen photos from Rendón's remarkable and expansive career.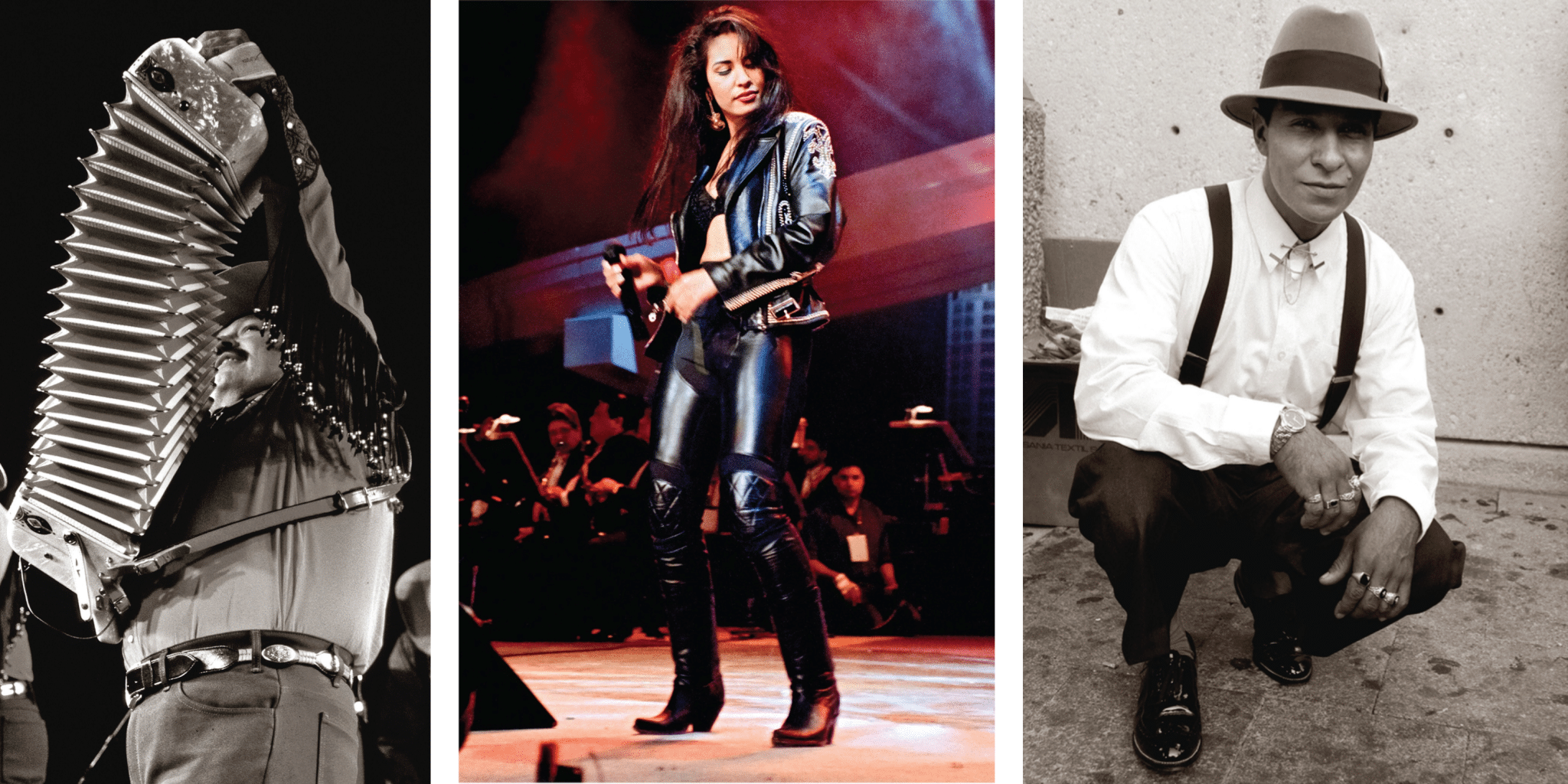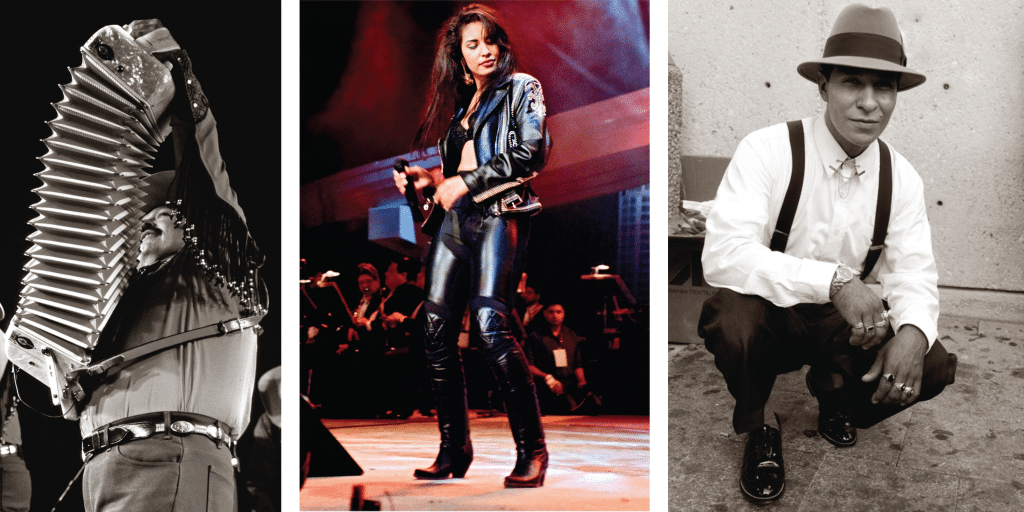 Mi Cultura—Bringing Shadows Into the Light invites you to experience the unique culture and spirit of San Antonio through the lens of Rendón. The exhibition features more than forty of Rendón's photographs and provides a comprehensive offering of his career, beginning with the touring Rock & Roll concerts he hustled to capture in the 1970s and evolving to the Conjunto and Tejano artists of the local culture, including his iconic photos of Selena. On view are the artistry of the "Fragile Romance" and "Angels" collections, the emotion captured in his "Faces of Resiliency" and "Uvalde" series, and the South Texas culture documented under the themes "Mi Cultura," "La Virgen" and "Charreada."
The exhibition also includes a re-creation of a darkroom with Rendón's darkroom equipment, inviting museumgoers to explore the process used to develop photographs, and his personal collection of cameras and press passes used throughout his career.
This exhibition is part of the 2023 FOTOSEPTIEMBRE photography festival.